PERFORM SCHOOL OF MUSIC ®
di A. Bonacci P.Iva IT03291140790
Camera di commercio di Torino
R.E.A. TO 1287667
Via Castelgomberto 125/8
10137 Torino
SEDE D'ESAMI CERTIFICATI
Il centro è sede ufficiale d'esami certificati
RSL Awards
Examination centre code N.818
Calendario
Copyright 2020 © Perform School of music Right Reserved.
Le news sono all'ordine del giorno alla Perform School of music!
Tenersi aggiornati è fondamentale per non perdersi incontri molto interessanti...
Per alcuni corsi si ha la necessità di conoscere la programmazione completa. Infatti, l'allievo può seguire gratuitamente anche alcune classi aggiuntive non incluse nel suo abbonamento.
Il nostro centro si è sempre distinti per la realizzazione di eventi di qualità, con i più grandi nomi della scena musicale mondiale
Seminari, clinics e masterclasses sono tra gli eventi realizzati negli ultimi anni, sia in sede che online.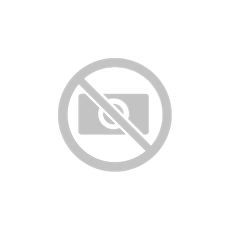 Magic Night
2021-06-25T03:10:56+02:00
2021-06-25T20:08:25+02:00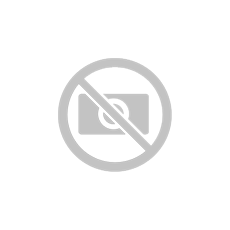 Guitar Concert
2021-06-24T21:26:03+02:00
2021-06-25T11:48:33+02:00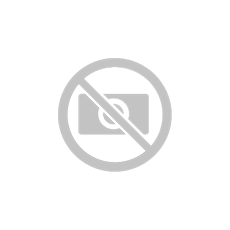 Happy Party
2021-06-24T19:09:45+02:00
2021-06-25T15:12:38+02:00
Info
Naviga il sito per scoprire tutti i nostri servizi!
Non esitare a contattarci
Create Website with flazio.com | Free and Easy Website Builder