PERFORM SCHOOL OF MUSIC ®
di A. Bonacci P.Iva IT03291140790
Camera di commercio di Torino
R.E.A. TO 1287667
Via Castelgomberto 125/8
10137 Torino
COURSES
DEGREE & BACHELOR
EXAMINATION CENTRE
Perform School of music is an official RSL Awards examination centre
Examination centre code N.818
Copyright 2020 © Perform School of music Right Reserved.
The special courses are generally developed on quarterly modules and are group courses.
Depending on the type of course, the lessons can be online or face-to-face.
Some of the subjects in this section are included in the full-time course.
In addition, for some of these, it is possible to take the exams for obtaining international qualifications.
Special courses are designed to go deeper on a specific topic.
They also include vocational courses.
Various topics are covered in the special courses: Business, Production, Music Theory, Latin Drumming, Rhythmic study for non-drummers, etc.
Special courses include different topics.​

Among the leading courses: Keyboards setup awareness, Music Theory, Music Production, Music business, rhythmic study for non-drummer instrumentalists, La palestra vocAle, etc.
Some of the courses also allow you to obtain recognized international qualifications.
Some of the special courses are also intended for hobbyists, while others are vocationals.
In fact, there are some subjects that can be supported by A.I.R. Program for preparing for international exams.
These courses are open to everyone, although some may have an audition to define the level of the student.
The courses tend to be developed on quarterly modules starting from September.

There may be courses set up in periods defined by the management.
When:
3-4 h/month - 27/36 h/year
Lessons:
Group
​Enrollment:
Cost depends on the specific course
Fees:
Annual: payable in instalments
Exams:
Optional, international Grades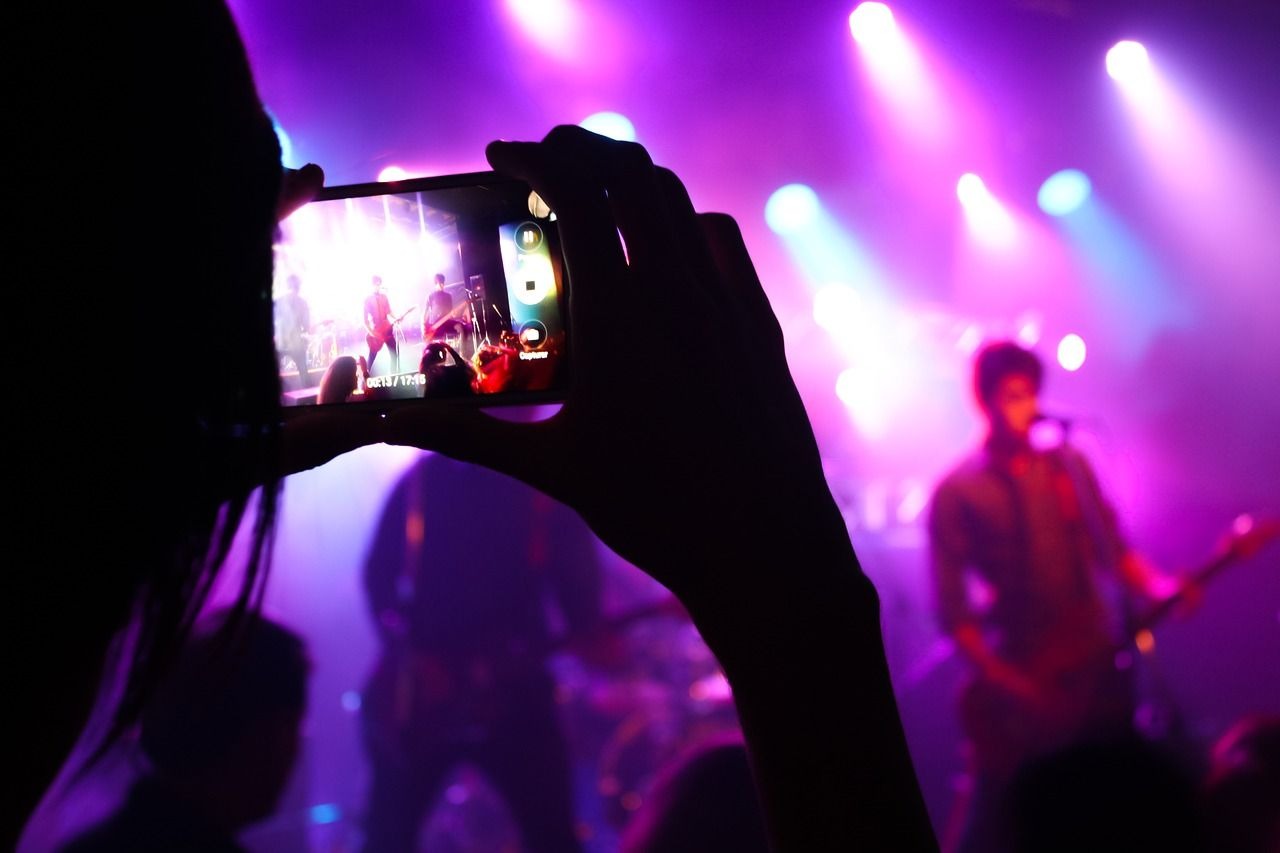 Perform School of music, Sale prova, News,
New Perform School of music official site
Perform School of music
2021-07-09 11:56
2021-07-09 11:56
Perform School of music, new courses a.a.2021/22, new website, new premises in Turin!
Subscribe to the newsletter!
Create Website with flazio.com | Free and Easy Website Builder